SECTION 36
16-ELEMENT RPOL RETROFITTED INTO A 17-ELEMENT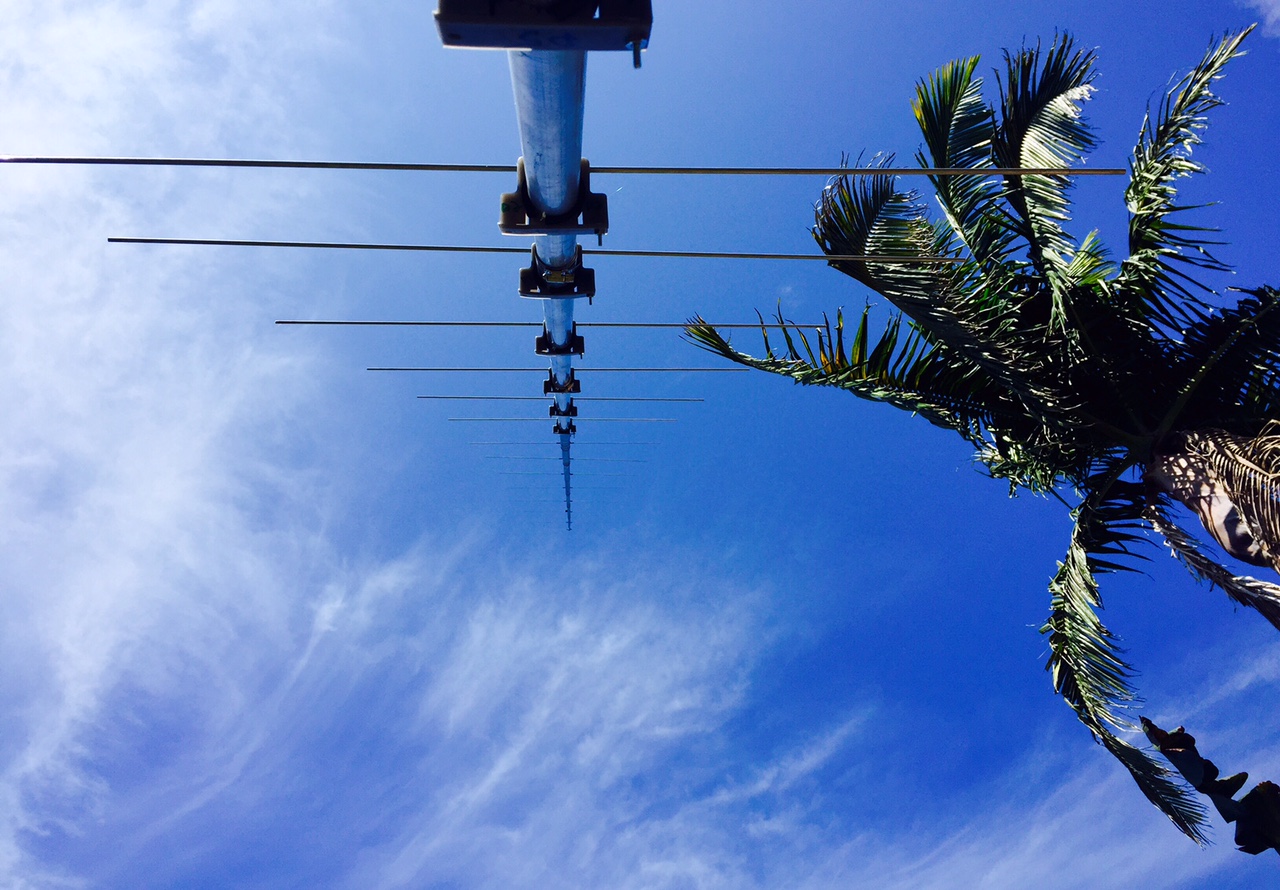 It was hard to resist... After having experimented a bit with the 16-element RPOL, it became clear that the boom could handle an additional element, so I went ahead and modified the EZNEC model to retrofit a 17th element. I also spent time further optimizing the antenna model to improve the back and side rejections.
This 17-Element RPOL version is capable of deploying over 17.7 dBi of Forward Gain, and delivering outstanding Front/Back and Front/Side rejections (see free space plot below).
Once again, the notion that only "small antennas" can be made rotatable is a concept of the past...
Stay tuned!
Below EZNEC Azimuth Plot (free space) of the 17-Element RPOL: